I'll be dividing this list into two parts, the books I've read and the books I really want to read. I really like fairytale retellings -and fairytales- so I really wish that I read more of them.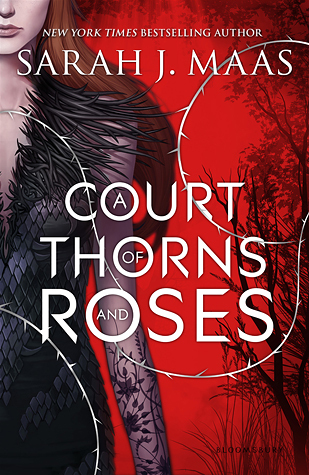 Read
A Court of Thorns and Roses
This is a retelling of Beauty and the Beast. It's the first book in a series, and every book will be a retelling of a different myth or fairytale.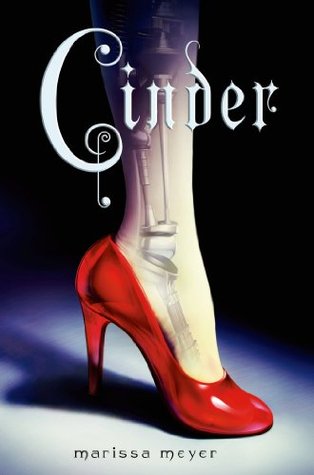 To read
Cinder
Retelling of Cinderella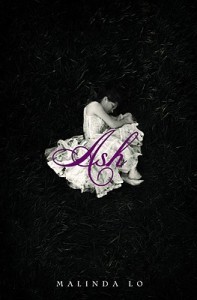 Crimson Bound
Retelling of The Girl Without Hands and Little Red Riding Hood
Retelling of Cinderella
Retelling of The Wizard of Oz
Retelling of Cinderella