Hello! So this post will basically just be a New York haul, since I bought 9 of them while I was there. But anyway, I hope you enjoy and tell me in the comments if we have some common books!
So I'm going to start with my most recent by, and work my way backwards.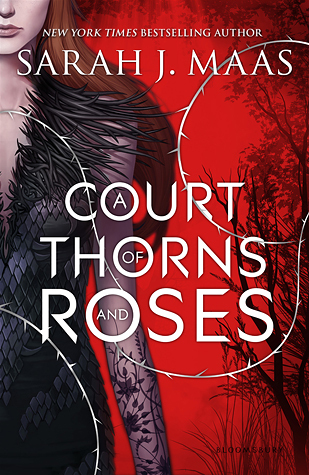 The Blood of Olympus
by Rick Riordan. This is the only book on this list that I didn't by whilst in NYC, and I bought it at my local bookstore.
A Court of Thorns and Roses
by Sarah J. Maas. I got this at a Barnes & Noble in NYC. This was a book that was on my to buy-list while I was there.
The Wrath and the Dawn
by Renee Ahdieh. This one was also bought at Barnes & Noble, and was also a book I really wanted to buy.
In Real Life: My Journey to a Pixelated World
by Joey Graceffa. The last one I bought at Barnes & Noble. Before I left I wasn't really sure if I wanted to read it or not, but when I saw that they had autographed copies I was sold and bought it.
In fear of repeating myself to much; the rest of the books were bought at
Strand Book Store
, my absolute favourite bookshop in the world.
Hungry
by H. A. Swain. I had never heard of this book before I stumbled across it, but the premise was so intriguing that I just had to buy it. (And it was only 5 dollars.)
Graceling
by Kristin Cashore. I'd heard about this book on youtube so many times, so I'm glad i finally have it.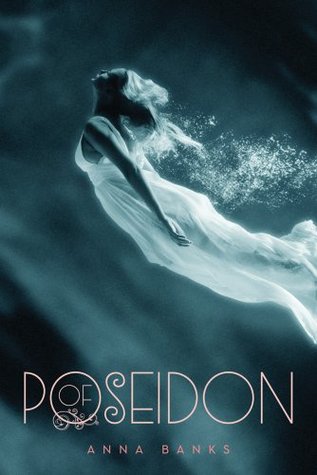 The House of Hades
by Rick Riordan. As you probably know, I absolutely love this series, so I was looking for this while browsing through the store.
Witch Eyes
by Scott Tracey. I actually though this was another book when I first bough it. I thought this was the book called The Witch Hunger, because I couldn't remember the name or the cover. But while it wasn't what I thought I was buying, this also sounds interesting and I can't wait to read it.
Of Poseidon
by Anna Banks. I don't know a lot about this book, all I know is that it has mermaids in it. And that's enough for me.
Seraphina
by Rachel Hartman. Another one that I don't know much about, but I've heard it mentioned on booktube a couple of times. I had in on my phone as an audibook, but I prefer physical books so I picked this up as well.
Do we have any of the same books? What's the last ten books you bought?