This tag was created by A Daydreamer's Ramblings, You can find her video
here
.
Dark Chocolate - A book that covers a dark topic,
Wintergirls by Laurie Halse Anderson. This book deals with eating disorders in a moving way, and shows how they really are an illness.
White Chocolate - Your favourite light-hearted/humourous read.
Paper Towns by John Green. This book is so light-hearted and yet mysterioius.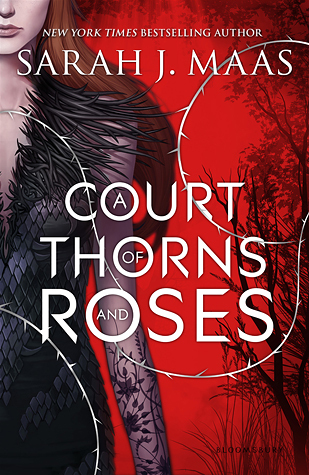 Milk Chocolate - A book that hasa lot of hype that you're dying to read.
A Court of Thorns and Roses by Sarah J. Maas. I''ve read the Throne of Glass series, and ACOTAR seems like something I would really love.
Chocolate with a caramel center - Name a book that made you feel all gooey in the middle while you were reading it.
Anna and the French Kiss by Stephanie Perkins. This melts my heart, it's so wonderful.
Wafer-free Kit-Kat - Name a book that surprised you lately.
We Were Liars by E. Lockhart. If you've read this book you'll know what I'm talking about
Snickers - A book that you're going nuts about.
Throne of Glass by Sarah J. Maas. I am completely obsessed with this series.
Hot chocolate with cream and marshmallows - What book would you turn to for a comfort read?
Harry Potter and the Philosopher's Stone by J. K. Rowling. The Harry Potter series always makes me feel better.
Box of Chocolates - What series have you read that you feel has a wide variety and a little something for everyone?
Starcrossed by Josephine Angelini. This has romance, adventure and greek mythologi. Everything you need in a book.