This tag was created by TheBibliophile, and you can find her video
here
.
1. Name the main ways you discover books to read. (i.e. youtubers, hype, best of lists, etc.) Show some books that you discovered this way.
I discover plenty of books through booktube. I've found a couple of people that have the same taste as I, and I trust them. Some of the books I've found this way are
The Last Hero
by Rick Riordan and
The Archived
by Victoria Schwab.
2. Do literary awards influence whether you will read a book or not?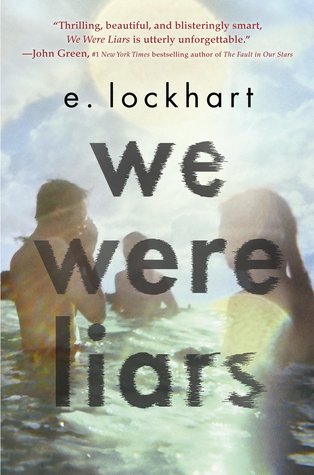 Most of the time, no. If anything they make me have higher expectations of the book, and therefore I am more reluctant to read it. But I usually don't find out that the book has won an award until after I finish reading it.
3. Do you feel pressure to read books that are considered important works of literature?
Both yes and no. I don't feel like anybody expects me to read any, but I'm more pressured by myself. I'm going to study literature, so I feel like I have to read a lot of the classics. But at the same time, they are important for a reason, and I want to read them.
4. Does the average star rating of a book on goodreads influence whether you decide yo read a book or not?
That depends on where I first heard about it. If someone recommended it to me, then no. But if I just found it on a list and the ratings where low, I would have to read a couple reviews before deciding if I'm reading it or not.
5. Show some books that you think are under-hyped, or have low star rating, but which you enjoyed and would recommend to others!
I checked my Goodreads list just now, and the books I've read with the lowest rating that I would actually recommend to others are The Pearl by John Steinbeck, which has a 3.35 average rating.
6. Show some books on your TBR that have been influenced by either hype, awards or other ways.
We Were Liars
by E. Lockhart and
Throne of Glass
by Sarah J. Maas.