I can't believe January is over already! This year is going to go way too fast, I can already tell. I did manage to read 6 books this month, and I'm really happy about that. I have been in a bit of a reading slump, but I'm out of it, thankfully.
The first book I read, or rather finished, was The Greek Myths. I started this during the summer in 2015, but I read several book before finishing this. I gave it 4 stars.
The second book I read was Fire, the second book in the Graceling Realm companion series. I absolutely loved it, and I can't wait to read the next one. I gave it 5 stars.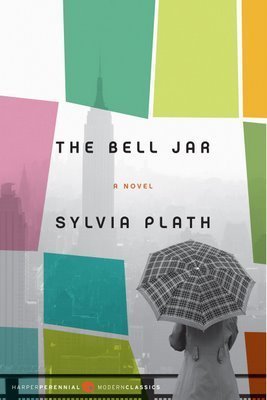 The third book I read was The Bell Jar. I'm so glad I finally got to it, and I gave it 4,5 stars.
All I Know Now was my absolute favourite this month. I think Carrie is so amazing, and I was so happy to finally read her book! I gave it 5 stars, of course.
My least favourite this month, Fuglane (The Birds). I read this for my Norwegian class, and it was so boring. I won't be reading this again. I gave it 2 stars.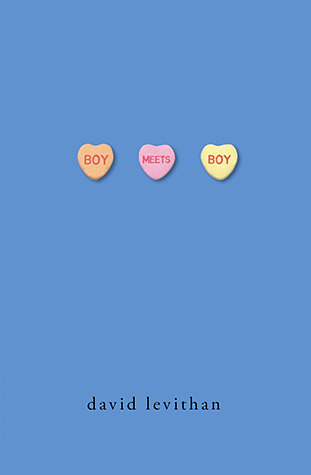 Last, but not least, I read Boy Meets Boy. I finished this on the 31st of January, and basically read all of it in one sitting. It was so cute, and I want to read more David Levithan now. I gave it 4 stars.